CALVARY MISSIONS EXISTS TO STRATEGICALLY DEPLOY PEOPLE AND RESOURCES LOCALLY TO CONTINUE WHAT JESUS STARTED AND HELP OTHERS GROW TO BE LIKE HIM.
LIFE ON LIFE
We all experience difficult times in life. Having someone to care, listen, and come alongside you can make all the difference. A kind word or action can give hope, strength, and the perspective needed to persevere because life doesn't stop. Life on Life is a way to follow Jesus's command to love one another (John 13:34) and equip us to serve others together.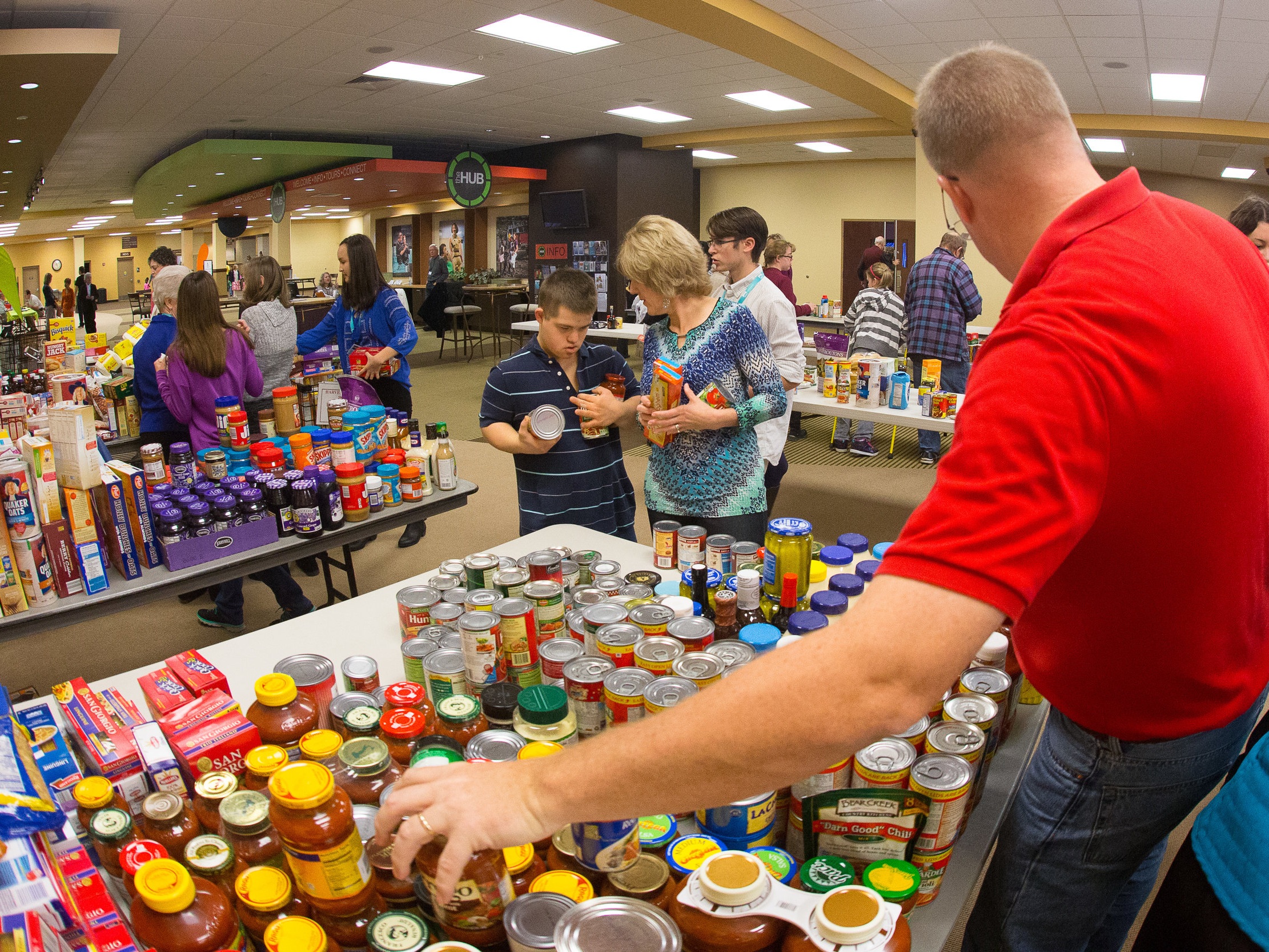 OPEN HAND
Our Open Hand team partners with local agencies to provide food and other resources for needy families in our area. It is a blessing to give and we are able to give much because of the generosity of the people at Calvary. Our local food pantries greatly appreciate your donations to keep their shelves stocked, especially during the cold winter months ahead. Drop off donations in the shopping carts by the main doors at CCS and CCQ.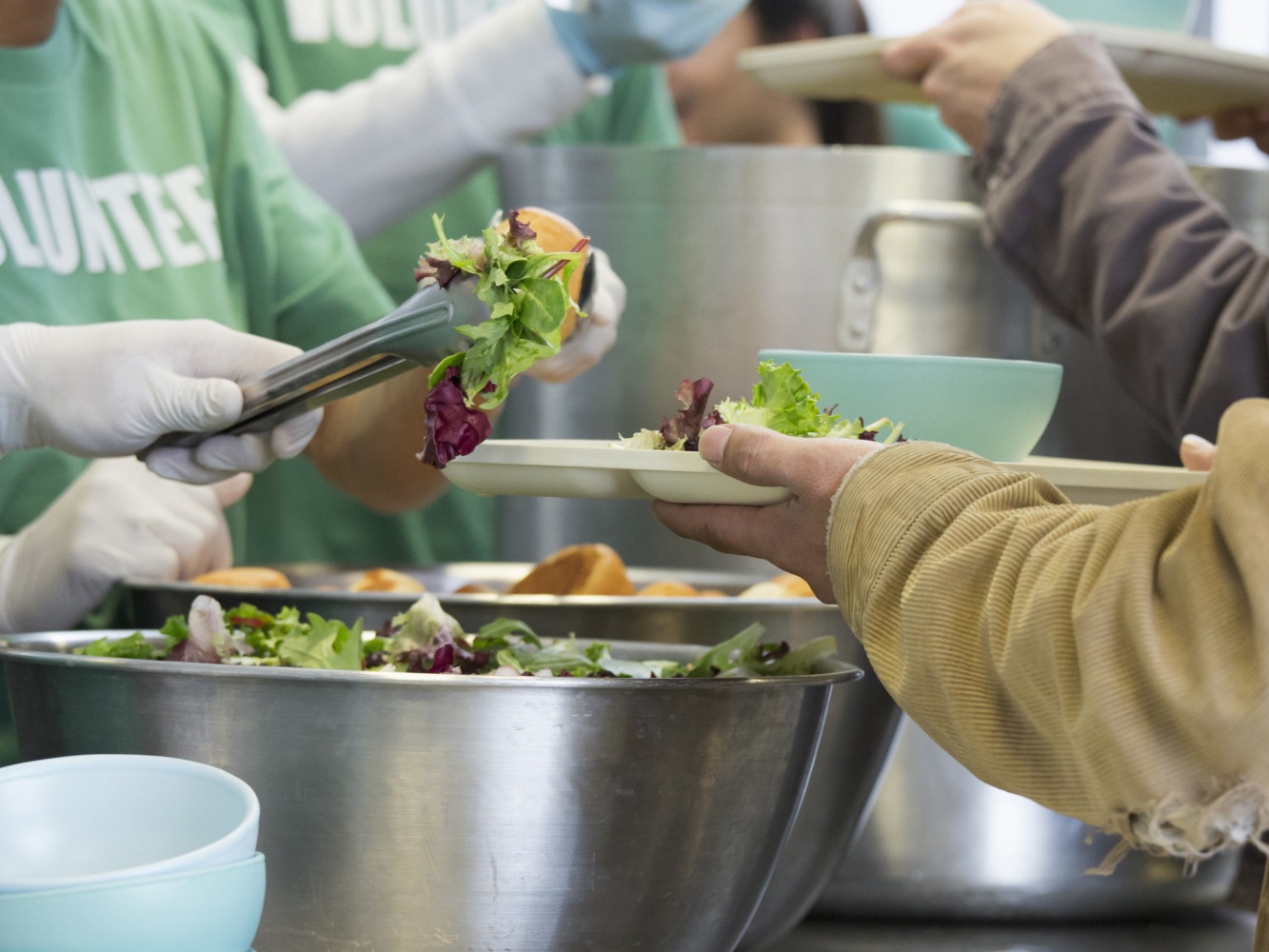 PRISON MINISTRY
Have you ever thought about sharing encouragement with believers behind bars? If you are interested in being an encouragement, or if you know someone in prison who would like to receive a card or letter, contact Rick DiLaurenzo or Dave Godshall for more info.
UPCOMING EVENTS:
Operation Christmas Child- Drop off shoe boxes through November 24
Harvest Home Food Collection- Sunday, November 3 - Sunday, November 24. Pick up a bag in the atrium to fill
Coat Collection- Sunday, November 10 - Sunday, November 24. Drop off NEW items in the atrium. All sizes welcomed.
Rise Against Hunger- Wednesday, November 27, 3-5pm. Register here
Curious about how you can help in Calvary's Local Missions?